The ABBA Vision
We live in four worlds and yet we forget. ABBA Vision is seeing more than meets the physical eye, about seeing all Four Realities: Physical, Psychological, Transpersonal, and Transcendent.
Through ABBA Vision, we can help remember the four worlds.  By embracing all of our reality, we have the power to bring together the scattered parts of our divided selves.
See the four worlds and each of their parts and let your vision inspire you to take the right path when you find your place in the Four Worlds.
Uncovering the Meaning of Life
The word "ABBA" means "father." It is transliterated, not translated, from the Greek New Testament. ABBA is Jesus' word for the Holy One of Israel, his Father, and Our Father, the reality we call God.
ABBA Vision helps you see the reality of who you are, who you are meant to be, and how to live. We show you how to use the four worlds tradition on a journey of self-discovery. Take part in these teachings to rediscover your true identity.
The word ABBA is an acronym for the Four Worlds, and it is also a palindrome, four letters that read the same forward and backward. It reflects the Four Journeys of Incarnation, Ascent, Mission, and Reunion, the Fourfold Journey of Life and Return that each one of us is on during our life on earth.
Through the ABBA Vision, we see and experience all four realities of life: Physical, Psychological, Spiritual, and Transcendent.
A Spiritual and Mystical Tradition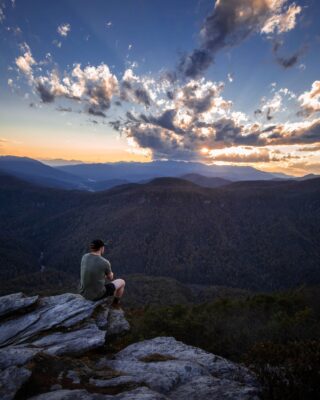 February 9, 2023
Photo by Trace Hudson Beautiful people do not just happen. The most beautiful people have known defeat, suffering, struggle, and loss and have found their way out of the depths. Have you ever paused to consider exactly what you want from life? You may have taken this first step…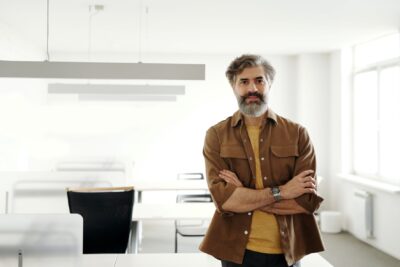 January 6, 2023
Photo by Edmond Dantès Want to be your true self or more authentic in more situations? You can! Here are some excellent and valuable tips for being more true every day. Being authentic means acting in ways that show your true self and feelings. Rather than showing people only…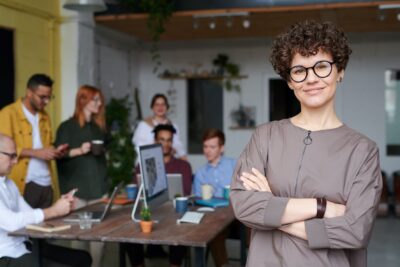 December 8, 2022
Photo by fauxels If you see the glass as half full, you will work from that; at least the glass will always be half full. But what if you turn that adage inside out? What if the fact you are experiencing is partly due to how others perceive you?…