The ABBA Blog
Participate in spiritual healing when you read The ABBA Vision blog. Join us at The ABBA Tradition to find what is behind your body, soul, and spirit.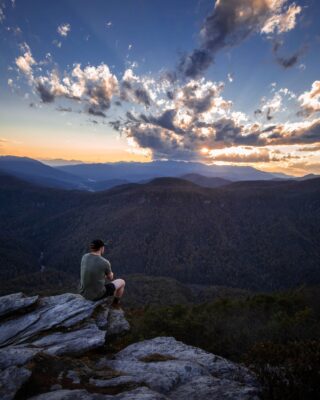 February 9, 2023
Photo by Trace Hudson Beautiful people do not just happen. The most beautiful people have known defeat, suffering, struggle, and loss and have found their way out of the depths. Have you ever paused to consider exactly what you want from life? You may have taken this first step…
Contact us to share visions of the Four Worlds. Our community welcomes participants from around the world.