The ABBA Blog
Participate in spiritual healing when you read The ABBA Vision blog. Join us at The ABBA Tradition to find what is behind your body, soul, and spirit.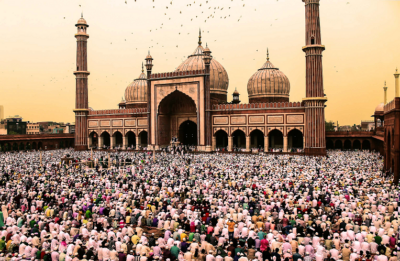 September 18, 2022
The world is a melting pot of diversity in all aspects, and one outstanding aspect is religion. Religion comes in different forms and stems from other traditions. But these should not hinder a beneficial partnership between religion and society.  Individuals stand a lot to gain from their religion. Having a…
Contact us to share visions of the Four Worlds. Our community welcomes participants from around the world.